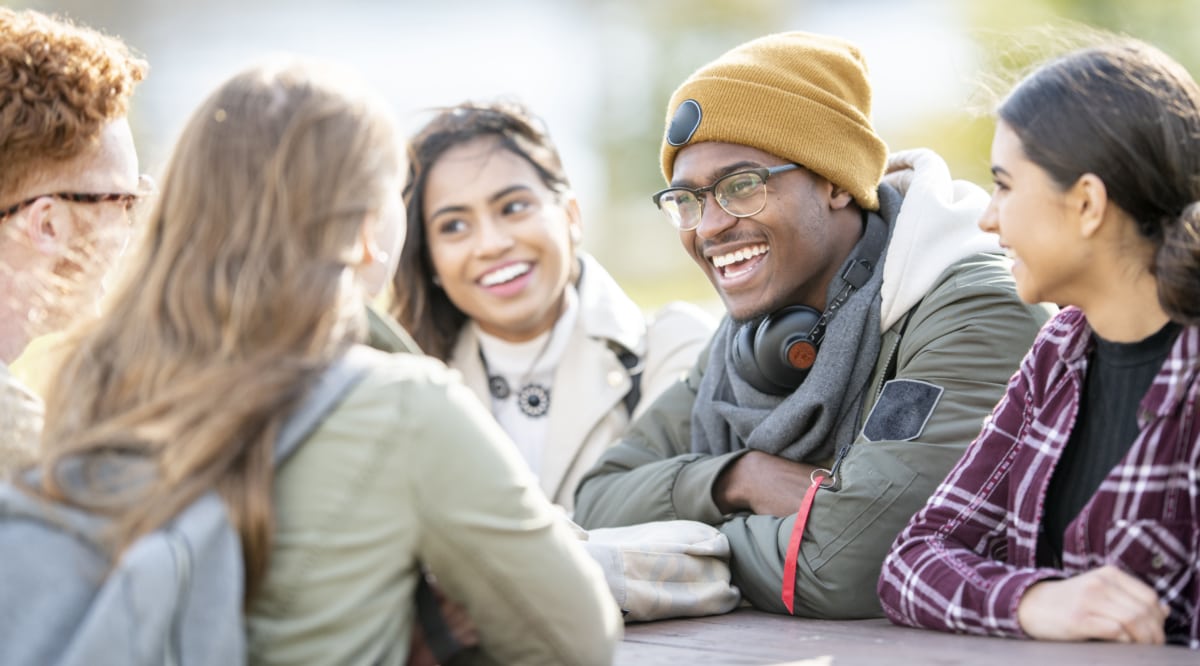 Welcome to BMM College Planning.
Today, supporters of college-bound children should expect more than one-size-fits-all savings strategies. We believe that funding the education of a college-bound child, grandchild or loved one should include uncovering every advantage available to you. Because education costs may well be the greatest expense in your lifetime with tuition averaging from $90,000 to $200,0000 – for one student. So, the smartest thing you can do is plan accordingly. It's never too early to start.
Take the First Step
Already a College Planning Client?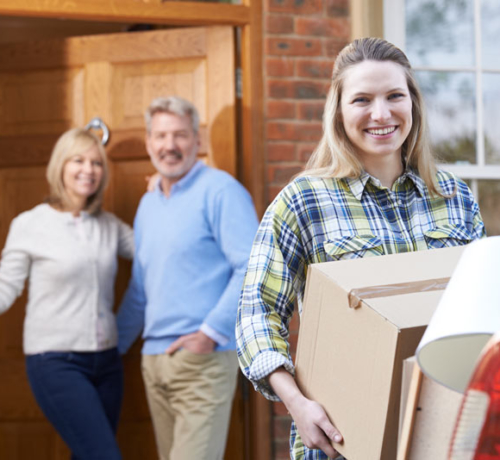 We can uncover custom opportunities to save on tuition.
College Planning takes into account your personal situation to bring to light smarter ways to both cover educational costs – and save on them. From specific business-owner solutions to accessible financial aid options at EVERY income level to school-specific scholarships and beyond – we create an integrated blueprint toward comprehensive preparation. We even take into consideration other family or friends involvement and cash-flow or shortfall strategies.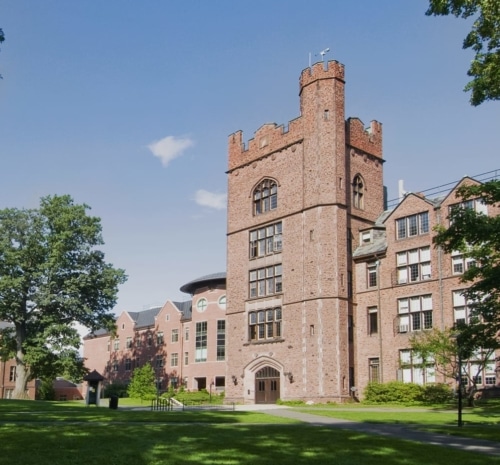 Let's talk about cost reducing strategies.
Many of our clients are surprised to learn they can actually save on the costs of higher education, as part of their planning. Because, as with most large expenditures (homes, cars, vacations, etc.), there are methods that can be applied to reducing that final expenditure. Part of our College Planning process is bringing forward those opportunities – to help prevent overpaying.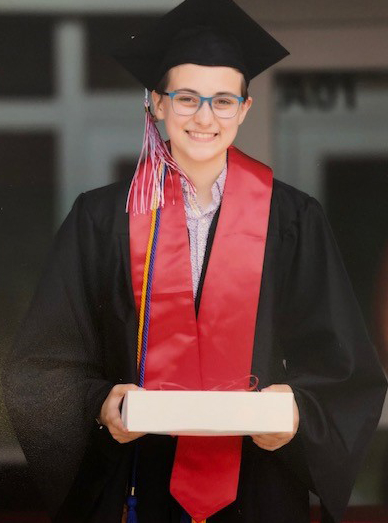 No one 'makes too much' to appreciate saving.
There's a common misconception that higher-income earners are "out of luck"  when it comes financial aid or scholarships. Yet, the higher your income – the more important effective College Planning may be. Since college is often paid for with after-tax dollars.