Welcome to Berkshire Money Management
Please take a moment to view a welcome message
from CEO Allen Harris
Meet our Team: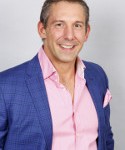 In addition to working directly with clients of Berkshire Money Management to create and monitor their portfolios, Allen rigorously analyzes economic and market data every day in order to find potential opportunities, as well as to uncover potentially troublesome areas...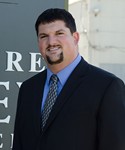 Scott has been with Berkshire since the company's infancy and has worked successfully in helping clients believe that BMM is where they belong. His dedication to servicing our clients is exemplary and has resulted in Berkshire being able to deliver a top tier level of service and professionalism that our clients have come to rely on...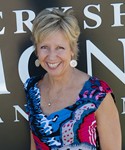 Barbara brings to Berkshire Money Management a wealth of experience in administration, planning and coordination as well as sales, marketing and corporate communications. For over 13 years, Barbara traveled the world working with Fortune 500 companies in the medical and pharmaceutical industries...
View our full team bios