When life change looms on the horizon, it can trigger some uncomfortable questions:
Sound familiar? You're in the right place, because…
…Well, we'll let our clients speak for us*
You are incredibly thorough and walk me through this financial stuff in a way I can understand. And you have helped us through some difficult times in our lives. I know you'll always have our backs.
KIM D.
You are by far the most proactive, hands-on financial advisors I have ever had.
MICHAEL F.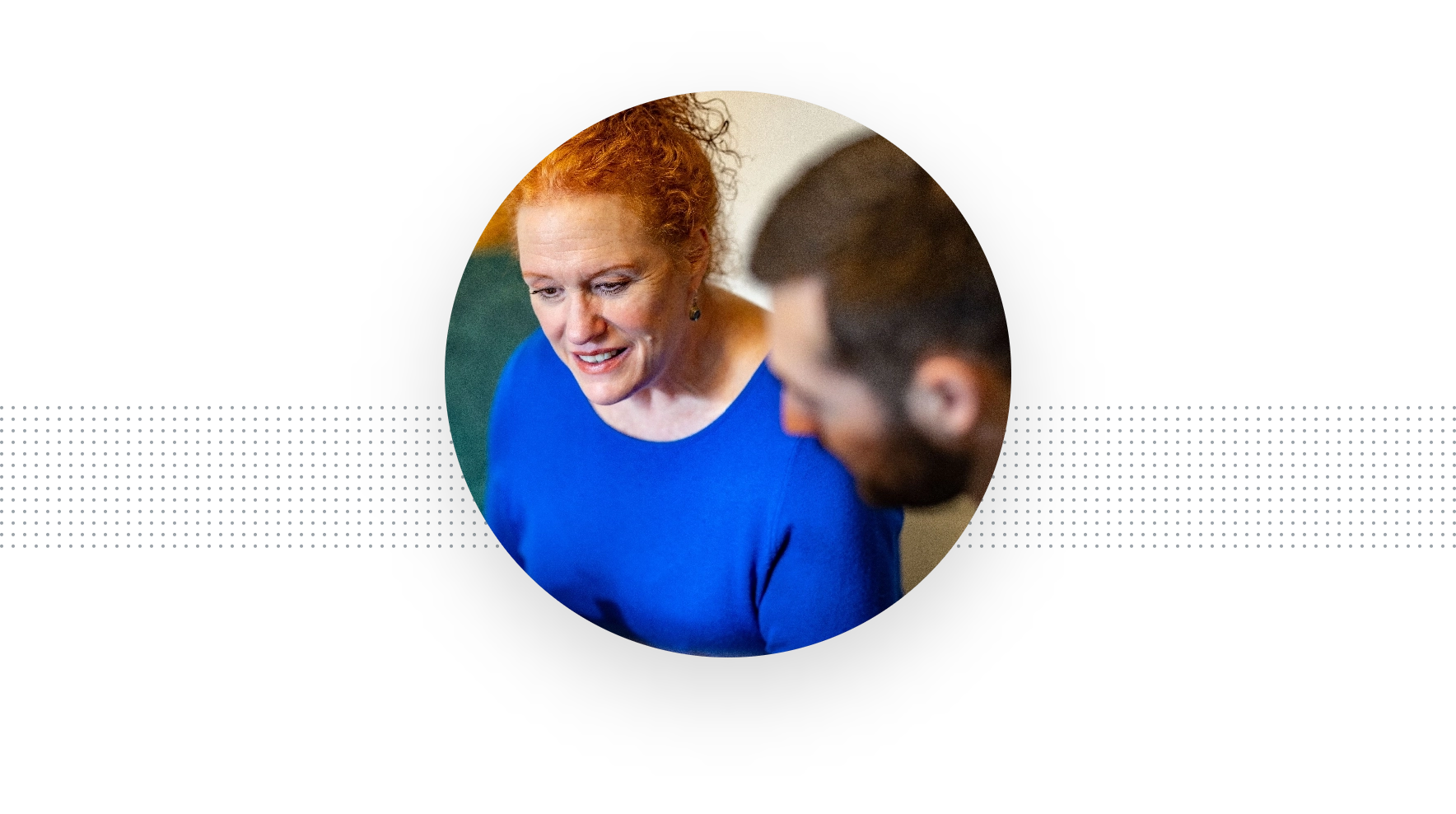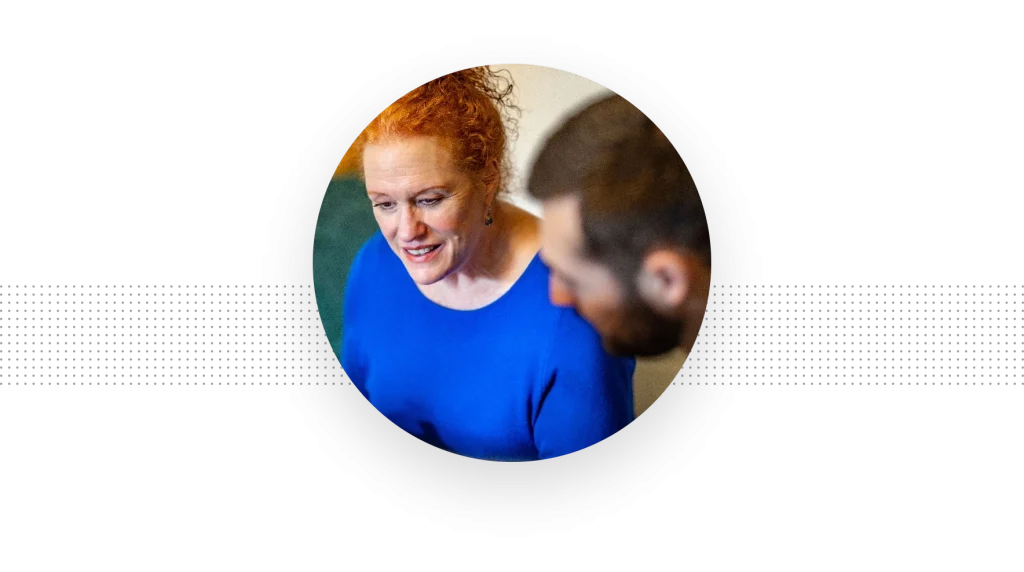 Thank you for exposing the scam that would have had me sending a very big check to a very phony lawyer.
B. C.
We'd like to say thank you to your entire team for working with us over the last…many years. We wouldn't be in the financial situation we're in without all your hard work and guidance.
A & C
*These are testimonials of Berkshire Money Management (BMM) by clients of the firm. BMM has not provided any direct or indirect compensation for these testimonials.
We offer complete support BEYOND investing…
And help you take advantage of opportunities you may not even know you have.
If this sounds like what you're looking for, we invite you to give us a call
We're friendly and easy to talk to.
Who we are
Over our 20 years of helping clients manage their money, these are the beliefs we've lived by:
Our team packed boxes, loaded cars, and welcomed guests during the Thanksgiving Angels distribution day.
Meet the team
Financial Advisors & Planners
Book a call with us to see if we can help!