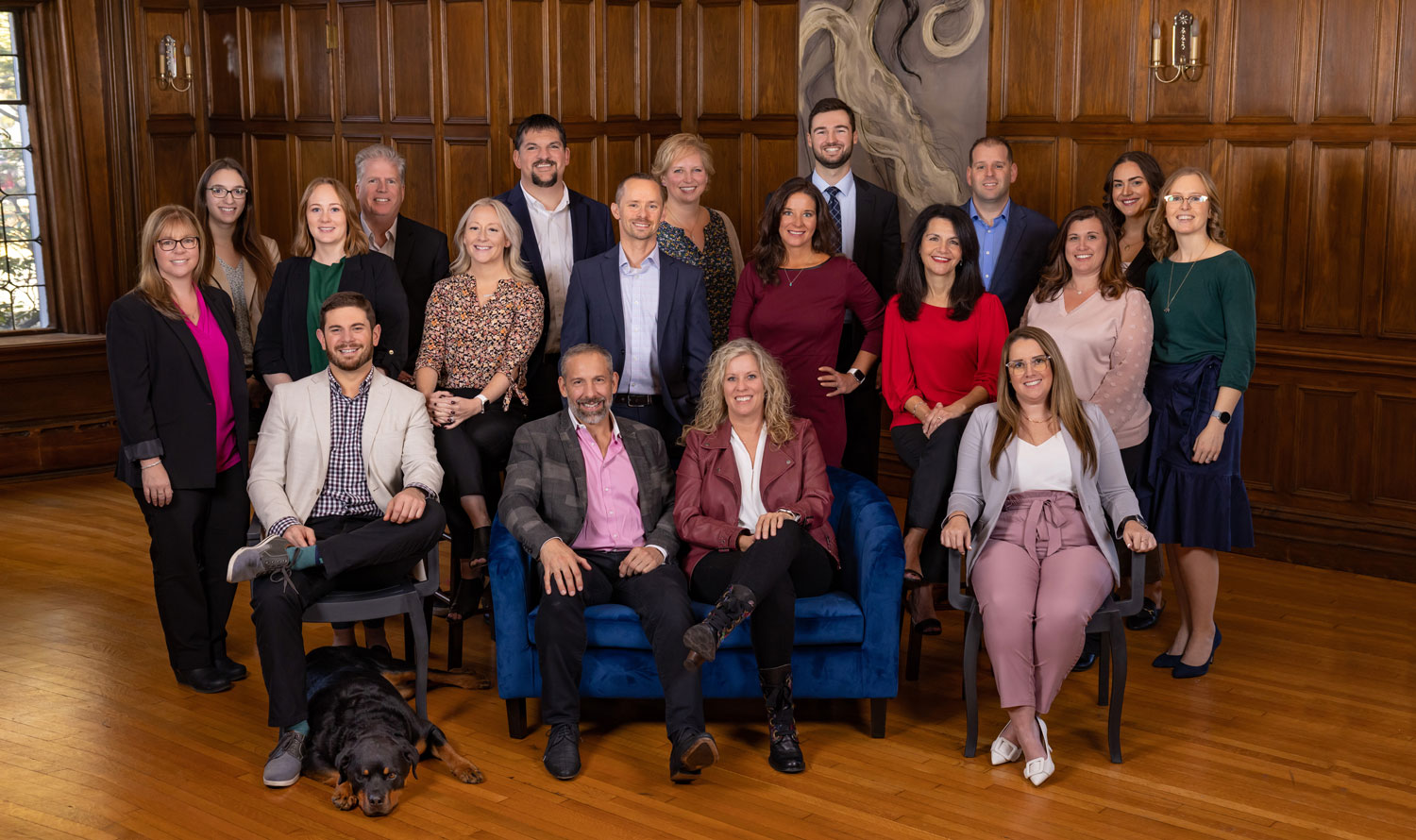 What We Believe at
Berkshire Money Management
We believe that before carrying out any mission in the community, we must first nourish and encourage our own BMM family – as they are our greatest asset.
We believe in the quality of our individual work as well as our team deliverables; our goal is a successful future for all.
We believe our clients' best interests always come first. We also work to build mutually-respectful, beneficial, long-term relationships.
We believe there is no good plan without implementation; that simply telling you what needs to be done is not enough. We're going to do it for you.
We believe in objectivity, proactive behavior and accountability – without jargon, surprises or backroom discussions.