Case Study
Alex & Andrew – Retiring, exiting NY, and portfolio optimization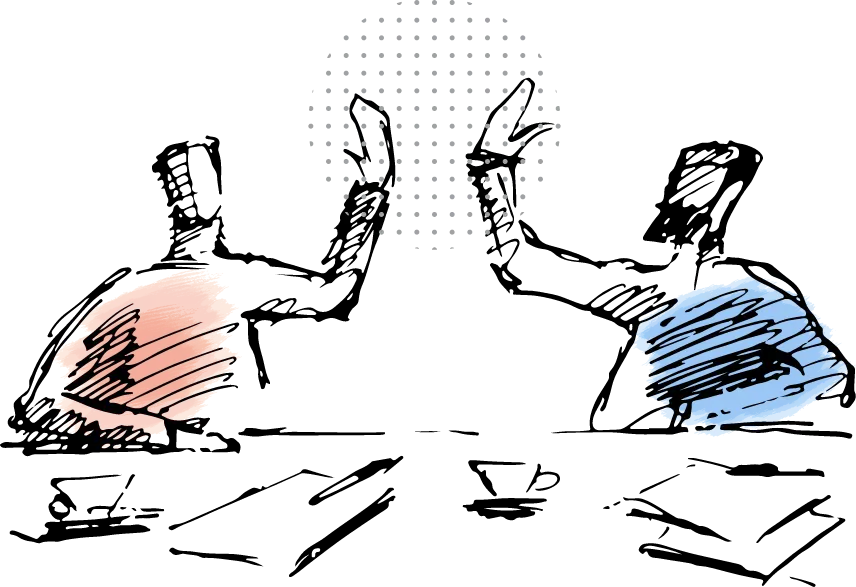 Alex and Andrew are a couple in their late 60s. Andrew had an investment portfolio and was working with a financial firm to manage it, but felt he wasn't being taken care of. Alex was about to retire and thinking about exiting New York. He needed help allocating his assets in a way that he could enjoy a fulfilling lifestyle after retiring.
Goal
Andrew calls himself a hobby investor. He's knowledgeable and likes to manage his own portfolio, but there's only so much time he can devote to it. He needed professional help managing his whole investment portfolio.
Alex was about to retire and needed help allocating his assets in a way that would ensure a peaceful, stress-free life post retirement. He was also moving out of New York and wanted to make sure he took the right next financial steps.
Challenge
Andrew was working with a firm to manage his portfolio, but the firm didn't check in very often. Aside from managing his assets, he felt they barely knew who he was.
With retirement just around the corner and an upcoming move, the couple wasn't sure that changing financial advisory services would be the best thing for them.
On the other hand, the firm they were working with showed a lack of interest in their personal lives. To reach and maintain their financial goals, the couple needed a more attentive approach.
Approach
They found BMM through a friend's recommendation.
When they met with one of the firm's financial advisors, the meeting was casual but professional. Alex and Andrew were impressed with the attention they received, and between their rapport with the BMM team and their friend's recommendation, they decided to move their entire portfolio over to Berkshire Money Management.
Results
When Alex retired, the firm helped him with social security and a retirement plan. They also helped Andrew structure his estate according to his values and ideals.
They now have a solid plan for their present and future, and the personalized attention they need to keep it that way… and they both know their assets are being managed in a responsible, knowledgeable way, regardless of market conditions.