Start Here
Your Retirement Readiness Roadmap™
A 3-step process to get clarity on your finances and test drive our services.
Who benefits the most from working with us?
Nearing Retirement
You're within 7 years of retiring. You've made good decisions over your life, but want help to make sure you don't run out of money.
Selling a Business
You're within 3 years of selling your business and want an experienced professional in your corner who can help you maximize your business's value and reduce taxes on its sale.
Have a Sizeable Estate
It's important to you that you avoid paying excessive taxes, keep more of what you have now and protect your assets for your children. You want to make sure your estate plan is handled right.
You should NOT call us if…
We help you grow — and defend — your assets so that you can have a long, comfortable retirement.
How it works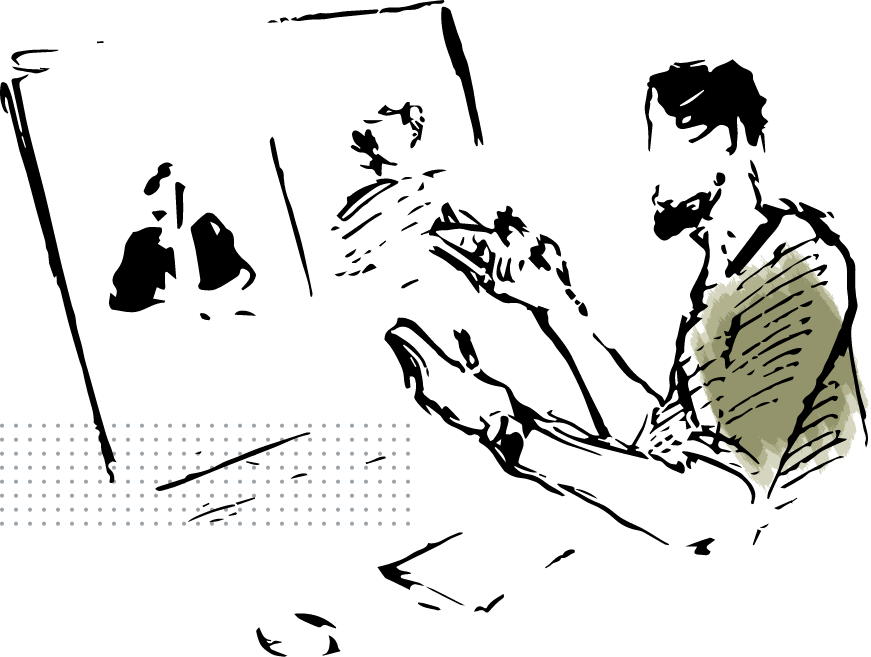 Step 1
A 15-minute "Get to know you" call
This call is just a 15-min conversation to learn about you, where you are now and where you want to be in the future.
During this call we make sure we're the right financial partner for you. If not, we're happy to recommend someone who may be the right fit for you.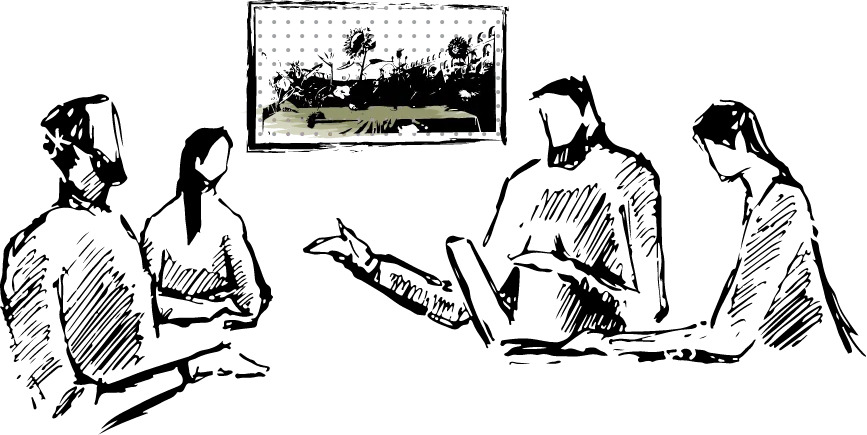 Step 2
An in-depth look at your life & finances
This time we have a more in-depth conversation with you and your spouse or partner.
We'll take a detailed look at your financial documents, get an in-depth insight into your financial life and goals, and give you some straightforward recommendations for your situation.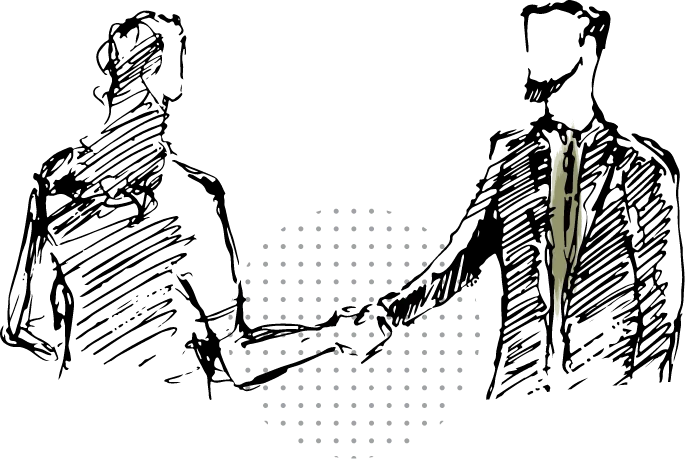 Step 3
You're in the driver's seat
Once we've answered all your questions to your satisfaction, the decision is yours.
We're respectful of the fact that choosing the right financial advisor is a big decision, and we want you to feel certain we're right for you.
Ready to schedule a chat?
Step #1: Schedule a "Get to know us" call