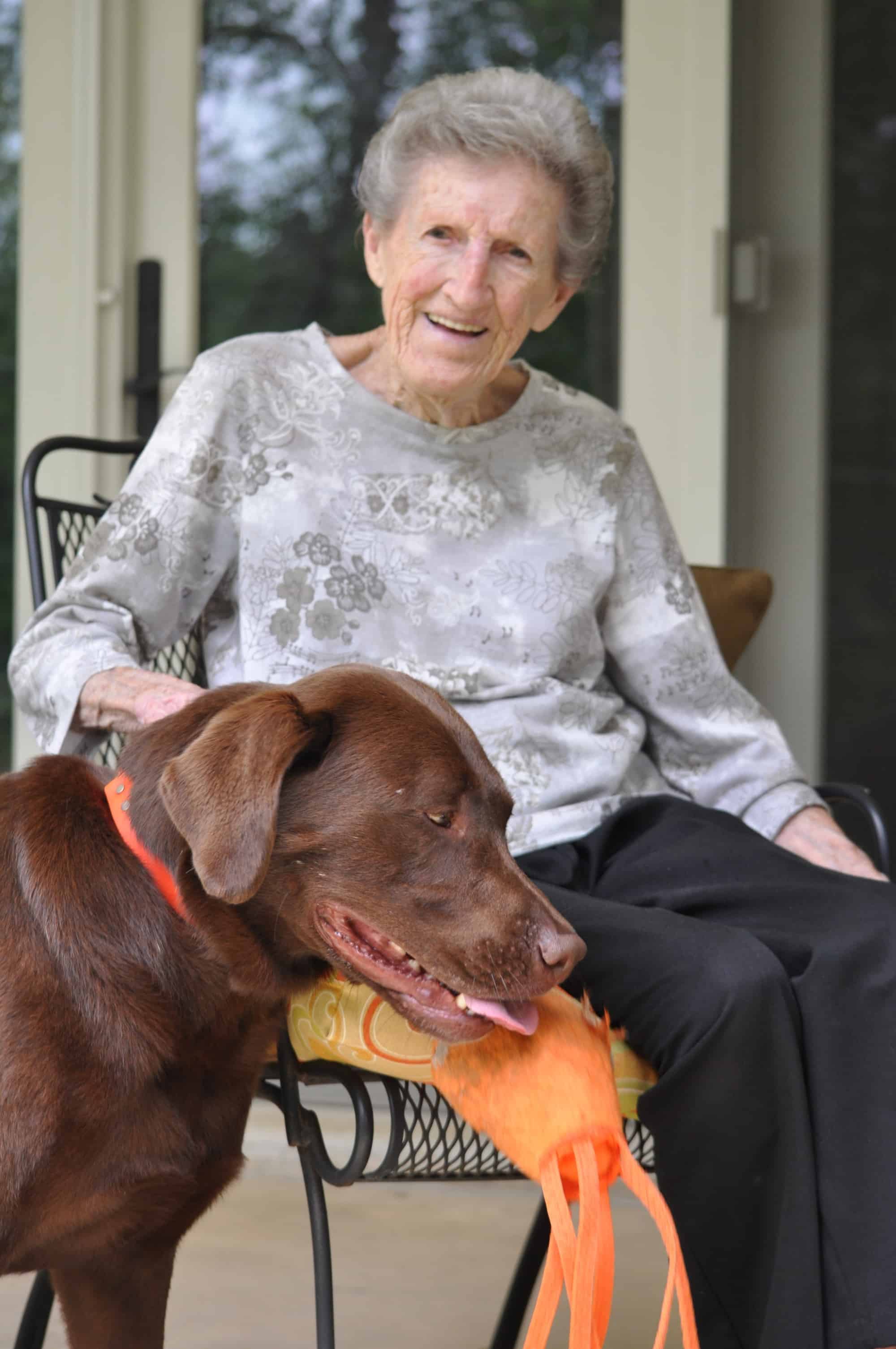 In today's world, the idea that you should prepay, or at least set aside some money to cover your funeral expenses is gaining traction. Given the escalating costs of paying for a loved one's funeral, it is no surprise.
Most of us don't want to face it, let alone discuss it. In some quarters, it is "bad mojo" to consider planning for your death, so pardon me for bringing up such a squeamish (some might say ghoulish) subject. But as your fiduciary in all things financial, I feel obligated to discuss prepaid funeral expenses.
This year, I was introduced to this concept when my Mom died. She was 93 years old, bless her soul, and had a good life. Independent to the end, she secretly arranged for her own funeral expenses in 2000 along with specific instructions on what should happen at her passing. She wanted no fuss, no bother. Her remains were cremated, and everything was signed, sealed and delivered before I could make the five-hour trip to her home in Pennsylvania.
My mother turned out to be an astute investor when it came to her death. Funeral expenses during that time (2000-2018) increased by 75.74%, according to the U.S. Bureau of Labor Statistics. Her arrangement to prepay her expenses protected her from rising costs and provided a convenient and stress-free experience for me and the rest of the family.
However, there are pros and cons of pre-paying for your funeral. A prepaid funeral plan is an arrangement between you and a funeral home in which you make an upfront payment to the funeral home today. The agreement should state that the funeral home will administer funeral services in the future in return and cover all the costs. These funeral costs usually run somewhere between $10,000-$15,000 for basic services. They usually do not pay for cash expenses such as fees charged by the clergy or other services.
If you go this route, make sure the services and costs you specify are guaranteed in the contract. Watch out for terms such as additional payments for "final expense funding." It usually means that your beneficiaries will be required to pay any cost overruns.
There are other risks you take as well. For example, the funeral home may go out of business. What happens to your contract at that point? Have arrangements been made for another entity to take over your contract? What happens if you decide to move for example? Can your plan be transferred to another funeral home in a different state? Can you get your money back if you change your mind? Make sure that all of these "what ifs" are spelled out.
Some experts argue that there are better ways to pay ahead for your funeral. You could buy a life insurance policy with the proceeds earmarked for funeral expenses. Some suggest that you could also set up your own burial trust fund. It's called a "Totten trust and is simply a regular bank account with a designated "pay on death" inheritor.
In this case, you open the account at your local bank or credit union. The money earns interest, you can close it at anytime if you want, and could transfer the balance to a different bank if you want. When you die, the beneficiary collects the account balance and pays for the funeral.
Granted, prepaying your expenses via a funeral home is convenient and can insulate your costs from inflation if it is done right. Ask your financial planner what she thinks at your next meeting. It could not only provide you peace of mind but could also be a great gift to your beneficiaries.