Case Study
Christine – Changing cities and retiring right before the pandemic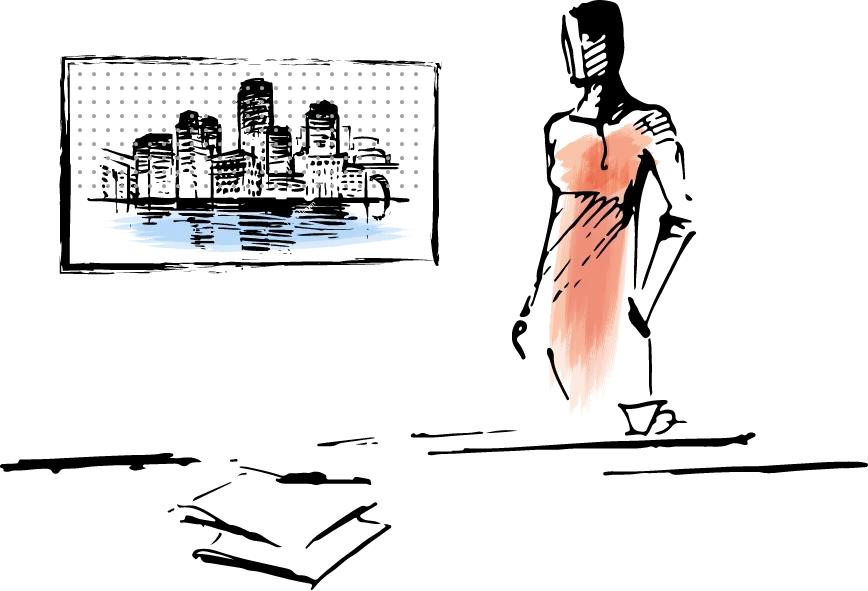 When Christine got divorced a few years prior to retiring, her world was suddenly upside-down. Left to fend for herself, she worried her finances wouldn't carry her through retirement. She had just moved from New York to North Carolina when the pandemic hit.
Goal
Christine needed someone to look at her account and talk to her about her next best move. Nearing retirement, she had no end of fears and questions.
She wanted to know which strategies and specific steps she would have to take to not just survive, but live as well as she had in NYC before her separation.
Challenge
Christine knew she needed professional help, but from past experience was reluctant to trust a new firm with her investments. Her move to a new city and the market uncertainty during the pandemic understandably added to her worry.
Approach
Christine interviewed several different firms while searching for the right advisor. What made her decision was simple: The BMM team was the one that she felt was genuinely interested in her well-being.
The personalized treatment she received made it seem she was working with an independent financial advisor instead of a big financial firm.
Results
Christine's new financial advisor at BMM built a plan according to her life situation and helped her make sure she was financially set up for the future.
When the pandemic hit and concerns began to rise in Christine's mind about how her retirement fund would be affected, her advisor listened to her fears and explained precisely how he had put things in place to prevent disaster.
He told her what kind of instruments he was using and how and why they would work. She was never left guessing when she had concerns.
Now, Christine is financially set up for the years to come, and confident that her investments are in good hands.