6 Benefits of Having an Estate Plan | Protect Your Family and Legacy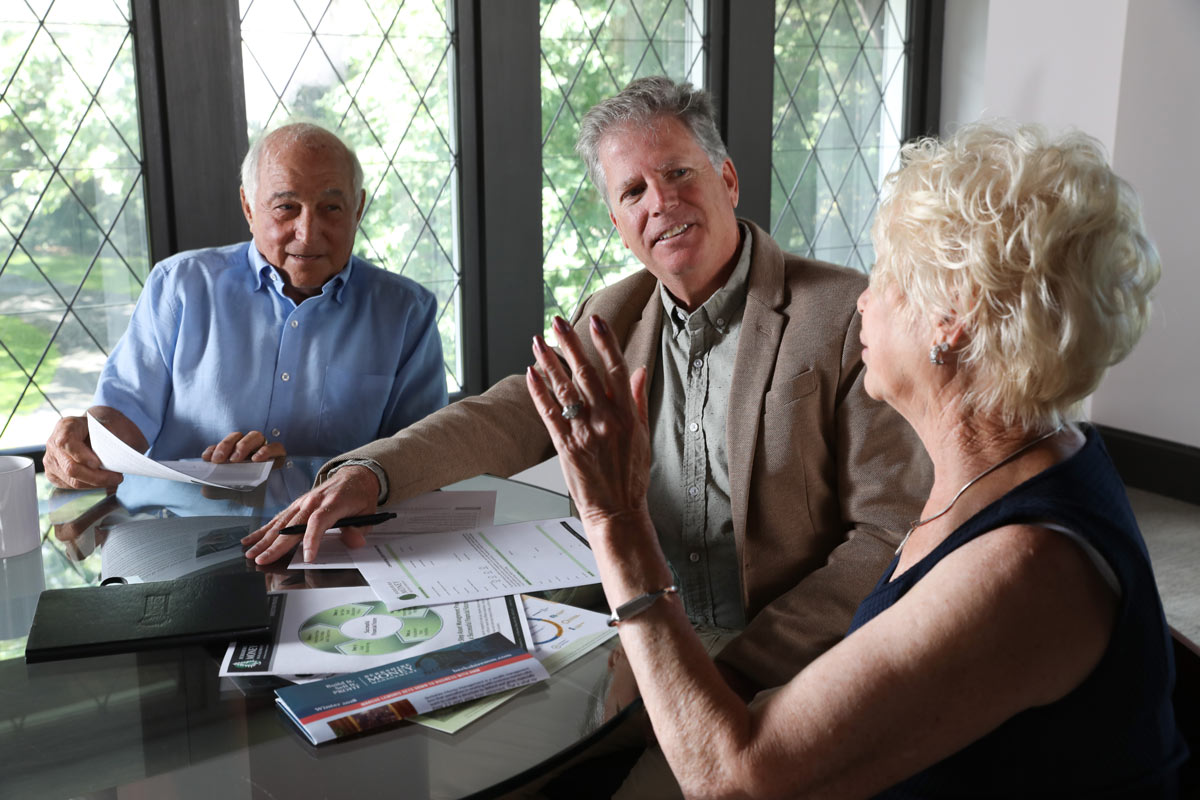 An estate plan is essential for protecting the people and things you care about when you pass away, regardless of your age or wealth. However, only 1 in 3 American adults have one. I recommend that everybody create an estate plan and make adjustments anytime their family circumstances change. Your family will be glad you did!
How does an estate plan protect your family and legacy? Read on for six key benefits of having an estate plan.
An estate plan can determine what will happen to your children, pets, and dependents when you're gone.
If you're a parent, you need an estate plan. However, only 24% of Americans ages 35 to 54 and 24% of those ages 34 and under have an estate plan in place. Don't leave your children's future up to chance. Create an estate plan that lays out who will care for your dependents, and what and when they will inherit.
Creating an estate plan can reduce the amount of tax your heirs will pay.
Massachusetts has one of the lowest thresholds for estate taxes in the United States at just $1 million. Many people, especially those who have recently relocated to the area, aren't aware of the tax situation their estate will be in. Your advisor can help create an estate plan that will help your heirs keep the largest amount of your estate possible.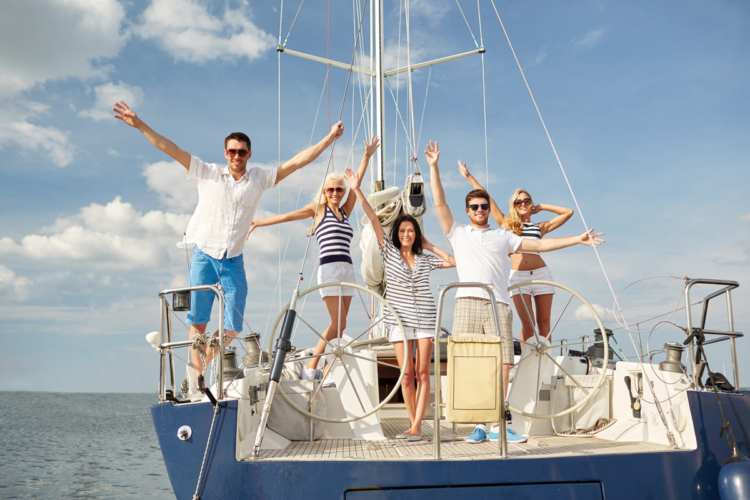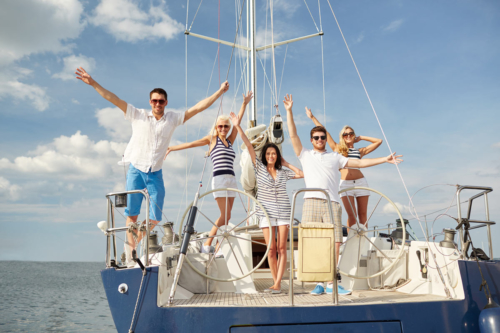 Without an estate plan, an inheritance may do more harm than good.
Sometimes, especially with younger people, receiving a large inheritance all at once can create problems such as drug abuse, alcohol abuse or compulsive spending issues. Heirs can go through the money they receive incredibly fast. When you make an estate plan, you can establish safeguards such as slowing down the flow of money to protect your family and make sure what you've worked for your entire life won't negatively impact your family.
Setting up a trust as part of your estate plan will reduce headaches down the road.
Having a trust will allow your estate to bypass probate and reduce legal fees. A trust will also make your wishes very, very difficult to contest.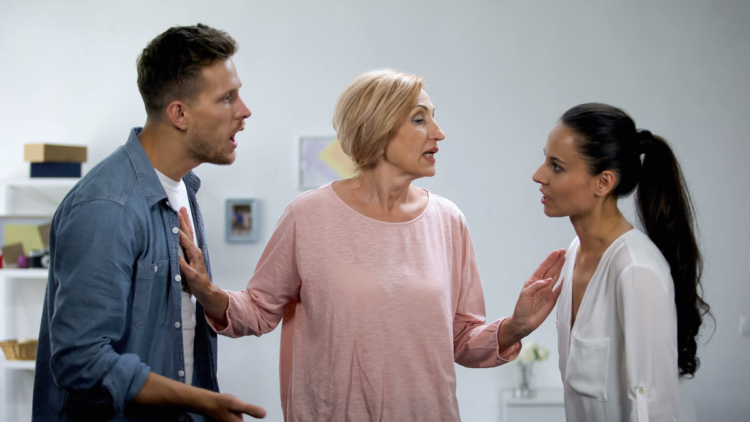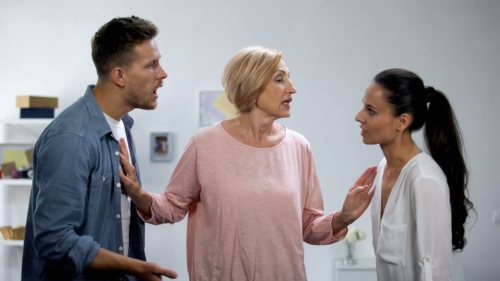 Not having an estate plan can tear your family apart.
When you don't have an estate plan, the people you leave behind are left to decide what's best. You could have a close-knit family, but at the end of the day, you have spouses getting involved and sharing their opinions. Having no plan can blow up a family, but a transparent plan can eliminate a lot of the conflicts that potentially can arise.
You need an estate plan even if you don't have any heirs.
Your estate plan is how you will control your money's impact after you've passed on. What charities are important to you? Do you want your wealth to do some good in the community that you've lived in your entire life? What kind of legacy do you want to leave?
Interested in creating an estate plan? Our team can help.
---
Peter Coughlin, CSA® is Berkshire Money Management's Certified Senior Advisor and Executive Director.