Preparing for the end of the federal student loan payment pause: 3 essential steps for borrowers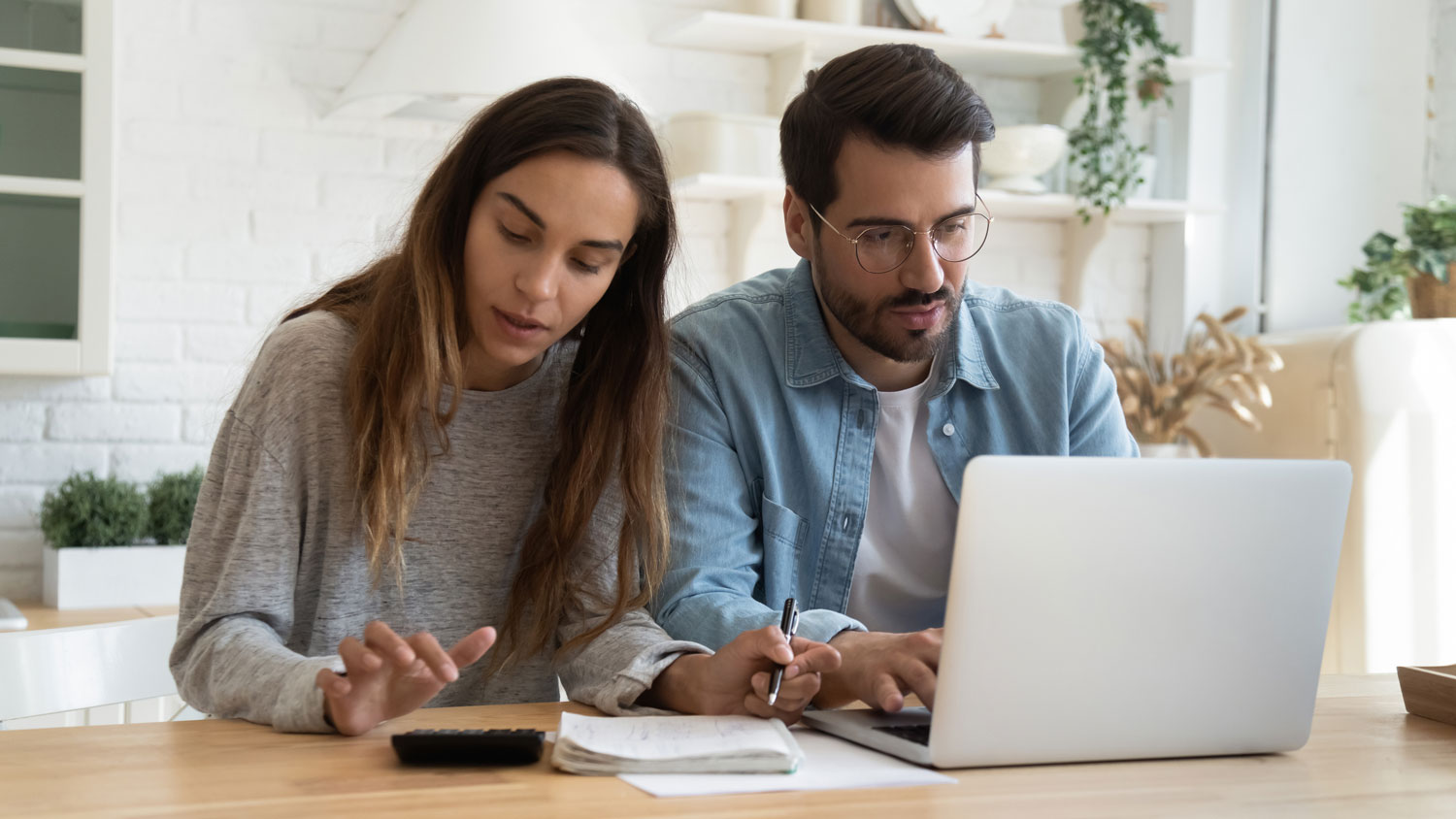 Is your budget about to take a hit? After 3 years of deferment, federal student loan payments will soon resume for close to 43 million borrowers. If you haven't been making payments during the deferral period, you may feel the squeeze when your student loan bills come due this fall. Here are three steps every borrower should take before the federal student loan pause ends in 2023.
When will federal student loan payments resume?
September 2023: Interest begins to accrue on federal student loans
October 2023: first post-deferral federal student loan payments are due
The federal student loan payment deferral included in the Biden-Harris Administration's COVID Relief Plan expired June 30, 2023. Interest accrual will resume for borrowers September 1, 2023. Payments will be due in October 2023 for the first time since March of 2020. That's right, your student loan payments are back, whether you're ready or not.
Remember that this only applies to Federal student loans. For private loan borrowers, there was no pause on payments, and unfortunately, you cannot refinance private loans into federal loans.
Review and update your budget before student loan payments begin
Have your income and expenses changed during the student loan payment pause? Many borrowers haven't made a payment in over 3 years. A lot has changed in the world and your life since March 2020.
This is a good time to review and update your budget. Make a list of your "fixed" expenses, including rent, groceries, utilities, car payments, insurance, child care, and other monthly bills. Then write down a list of "discretionary" expenses, like entertainment, meals out, vacations, etc. This is a good starting point for seeing where your money is going, and which items you must pay for monthly versus the ones you may be able to reduce or eliminate to make room for your student loan payments.
You may find that your monthly payment has changed after the pause. Your payment total is based on your remaining balance of principal plus interest, and depends on the remaining number of years on the loan. Be sure to double-check your payment total before you incorporate it into your new budget to avoid any unwelcome surprises.
Ensure your student loan payments will resume on time
If you paused your loan payments during the student loan payment deferral period, you may need to restart payments manually before your first due date in October. Your loan provider may reach out to let you know when this should take place or automatically restart your payments on the effective date. But don't count on them to do so.
Before payments are set to resume in October, log into your account with your loan provider and to the Federal Student Aid site. Ensure that all your contact and payment information is up to date, and read all notices that are sent to you to avoid potential issues or delays. It's important to confirm that your October payment will be made on time to avoid paying any extra interest or fees and prevent a late payment on your credit report.
Get help to make your student loan payments more manageable
If you don't think you can afford your loan payments right now, do not avoid them! You may be eligible for an Income-Driven Repayment Plan which can get you a more affordable monthly payment and keep you out of default. You can learn more and apply for this federal program at the StudentAid.gov site.
Depending on what kind of student loans you have, you may be eligible to consolidate them to simplify your payment schedule. Federal student loan consolidation can take many small payments and combine them into just one monthly bill that may be less than what you were paying before.
No one looks forward to resuming their federal student loan payments, but with a little preparation it doesn't have to break the bank. Before payments resume in October, revisit and update your budget to see how you can afford your payments. Log-in to your borrower accounts to make sure your information is up to date and any automatic payments will be made on time. If you find you need help making your payments, be proactive. Reach out to your lender to ask about Income-Based Repayment plans that can help you shrink your loan payments and avoid default.
For more information, FAQs, and regular updates, check out the Federal Student Aid website.
---
Jared Reinstein is a Certified Financial Planner™ dedicated to helping his clients understand their financial needs and make informed decisions about retirement, higher education, and all of life's financial challenges.