About Berkshire Money Management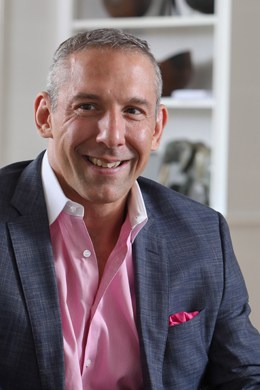 In 2001, Berkshire Money Management (BMM) set up offices in Pittsfield, MA. The firm grew quietly – at least "quietly" outside the office walls. But within the walls, BMM was making a lot of noise growing its financial newsletter, the Navigator, to upwards of 16,000 subscribers. BMM's investment management business grew as subscribers asked us to begin managing their investment portfolios. The firm grew rapidly and in 2004, BMM sold the newsletter business and, for a few years, closed the door to new clients.
In 2008, we came to realize that there was a tremendous demand for investment managers who adjusted portfolios to reflect changing client needs and goals, so we hired more people and opened our doors to new clients.
BMM gravitates away from the traditional age-based asset-allocation recommendations of the financial industry (ex. "100 minus your age equals the amount of equities you should own…"), and we also gravitate away from the traditional theories of long-term investing (ex. "the stock market will always come back…") and diversification ("own a little bit of everything, but not too much…").
First, while age is important, it is not the main factor. While time is a leading risk measurement, the marketplace better defines what is or what is not risky. (For example, some might think that owning a short-term Treasury-bond fund is "safe" or "conservative" – that is until the Fed raises rates and the fund loses money.)
Second, while BMM accepts the premise of long-term investing, we believe that we add value to your portfolio by identifying potential market corrections and by making the necessary adjustments.
Third, while diversification is of the utmost importance, there is no need to own something just for the sake of following an industry mantra of owning a little bit of everything. (Why own something that is losing money? And why not own more of something that is going up?)
Most importantly, we apply our investment philosophies in a manner to accomplish your goals. At Berkshire Money Management, we're not just investing for you—we are investing for something, for what you want to accomplish. The end result is a portfolio strategy that has led to long-term relationships with valued clients and at the same time reduced risk. We invite you to explore this website to learn more, and if you have questions, please feel free to reach out to us.
Warm Regards,

Allen Harris, CEPA, CVGA, CBVS, CVB
CEO & Chief Investment Officer
Historical performance is not indicative of future results. The investment return will fluctuate with market conditions. Investment in securities, including mutual funds, involves the risk of loss.