Small town America is in vogue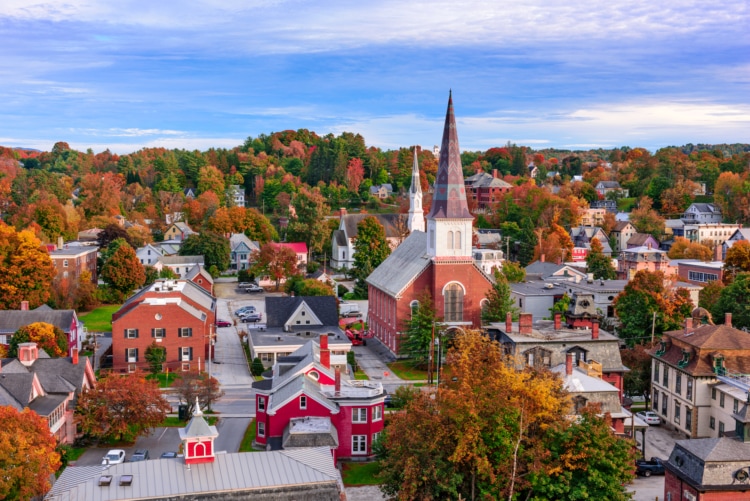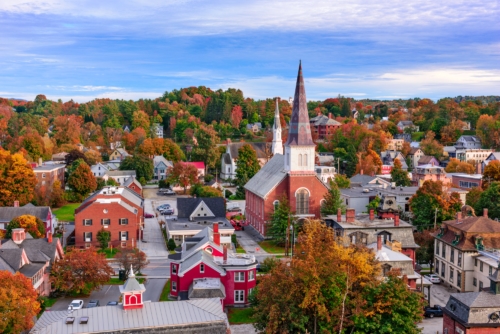 The on-going coronavirus pandemic has boosted consumer demand for small town real estate.  Whether that trend will continue with a vaccine on the horizon is anyone's guess.
In the meantime, it could be a godsend for those looking to retire and possibly downsize during this period. The obvious driver in this trend change has been the safety factor.  The devastating carnage that occurred in the nation's large cities during the first surge of the coronavirus convinced many families to pull up stakes and find dwellings as far from the mayhem (and people) as possible.
Home listings in small towns jumped more than 100% this spring, according to Redfin, while viewings of rural county properties increased by 76%. But relative safety was only one of the draws. The ability to work remotely had opened up possibilities to reevaluate and rethink lifestyles. That became especially appealing for those who had faced long daily commutes and extended work hours. The pandemic also curtailed, or even shut down, many of the reasons consumers enjoyed the urban centers in the first place, such as restaurants, bars and other leisure activities.
From a financial point of view, low mortgages rates (thanks to the Federal Reserve Bank's monetary stimulus) have made borrowing mortgage money more affordable. Property prices are also much more reasonable when compared to housing in places such as New York City, Boston, or San Francisco. Buyers also benefit from lower taxes generally.
In many cases, a young family's plans to move out of the big city in a couple of years was simply hastened by the pandemic. Others found that the coronavirus was the excuse they needed to move closer to aging parents or find a place that offered a guesthouse for other family members.
And these days, where most leisure activities involve the great outdoors, the appeal of living somewhere rural is an added draw.
For many, small towns are a good choice. At some point, when things return to normal, most work-at-home employees plan to go to the office a few times a week.  As such, a convenient transportation system is a priority. Many small towns offer train, bus, and even airport services nearby. My own small town (well, city), Pittsfield, offers all three, plus a wealth of other services for new home buyers.
As someone who has lived in the back-country, take it from me, when it snows commutes become a nightmare. I also found that without good internet service working from home is practically impossible. Something I discovered too late when I moved to the "boonies."
The pandemic has even made school choices easier for many moving parents and their kids. Many children are still attending virtual schooling and they don't get to socialize with their friends, except through the computer. As such, a move to somewhere else may not be as life-changing to many children as it could have been under more familiar circumstances.
All of this is good news for the segment of the population who are retired or planning to retire. For many aging Americans, that four-bedroom house of forty-some years with the big backyard and front lawn has long since emptied out. The children are gone. The driveway is too long to plow and even the garden is taking more effort than it used to.
For those thinking of downsizing, the timing couldn't be better.